Neptune Beach: A Cool Place to Live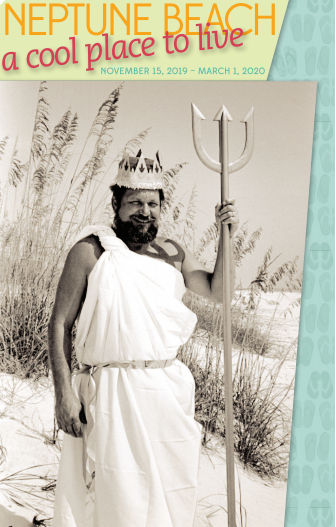 Since Neptune Beach was first planned in the 1880s, it has attracted people seeking a beach lifestyle and developers doomed to disappointment. Neptune Beach: A Cool Place to Live provides not only an opportunity to reminisce about these people but also to explore the stories of local landmarks, from the train station(s) to Pete's Bar. The exhibit will highlight the attempts to build Neptune Beach – some successful and others, not – and its identity as told through photographs, artifacts, and the personal accounts of those who have lived there.
The exhibit will be on display from November 15, 2019 to March 1, 2020.
Please join us Friday, November 15 for an Exhibit Opening Night Reception for this exhibit at 6:00 p.m. in the main building of the Beaches Museum. This event is free to Museum members with a suggested $5 donation for non-members. For further information please call (904) 241-5657.
Thank you to our exhibit sponsors: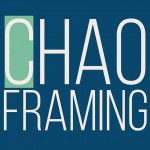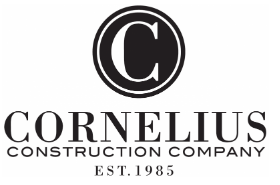 Special Thanks to:
The City of Neptune Beach
Pete's Bar
Summer Morris