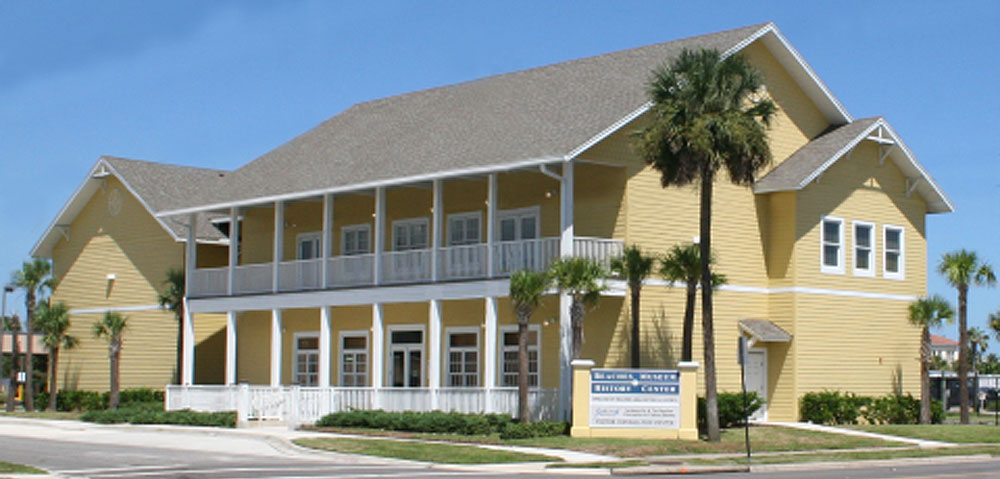 Beaches Museum
Step back into time. Experience the lives of early river pilots and fishermen, travel down back roads with hardy pioneer settlers, stroll the veranda of a gilded-age seaside resort, frolic on the boardwalk and reminisce about days gone by.
Experience the world of our Beaches pioneers for yourself at the Beaches Museum. Enjoy the interactive, informative, and intriguing look at the area's heritage through exhibits and firsthand accounts designed to bring the rich history of the Beaches communities to life.
Our First Coast shores enjoy a deep and diverse heritage. Travel back to the past and get to know the people and events that shaped our area at the Beaches Museum.
The museum building houses our exhibits, archives, museum store, and offices. The first floor has two exhibit rooms; one houses the permanent exhibits (Pritchard Gallery), and the other houses our temporary Exhibits (Dickinson Gallery). Our temporary exhibits change periodically – generally every 2 or 3 months, usually with a period in between where there is no temporary exhibit.