A Legacy of Golf in Atlantic Beach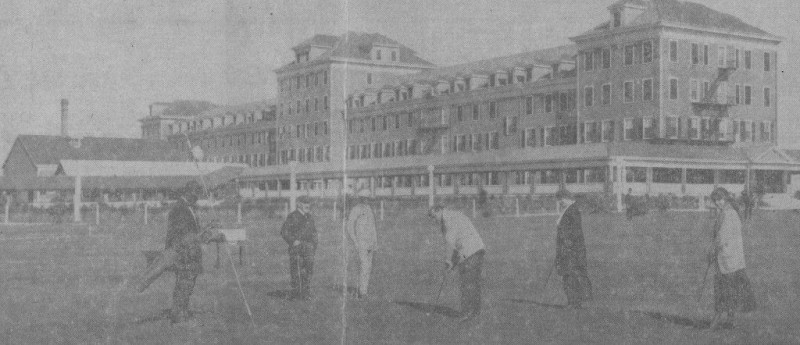 When discussing golf in the Beaches area, most will look towards Ponte Vedra Beach, particularly TPC Sawgrass and the annual PLAYERS Championship. However, Atlantic Beach has its own storied history in the world of golf.
The Continental Hotel introduced the first golf courses to Atlantic Beach. While there was a large 18-hole course for guests to enjoy, a more unique course lay within the grounds, mere feet away from the train station and hotel itself. Famed golf course designer A. W. Tillinghast created a smaller 9-hole course called a Lilliputian Golf Course, which was a reference to the novel Gulliver's Travels by Jonathan Swift. These courses were also connected to an early Atlantic Beach Country Club.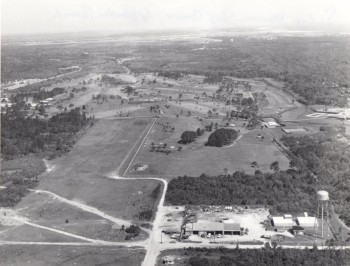 The Selva Marina Country Club, a project initiated by Harcourt Bull, Jr., opened in 1958. Well received in the area, it featured a golf course designed by E. E. Smith and quickly grew to include tennis courts, a swimming pool, and a residential community. Selva Marina soon became an important and internationally recognized part of the community. It is best remembered as the birthplace of the Greater Jacksonville Open in 1965. Years later, this tournament became what is now known as the PLAYERS Championship.  Playing host to many of golf's greatest players including Arnold Palmer and Jack Nicklaus, Selva Marina created a name for itself in golf history. The Lady Jacksonville Open was also held at Selva Marina in 1975.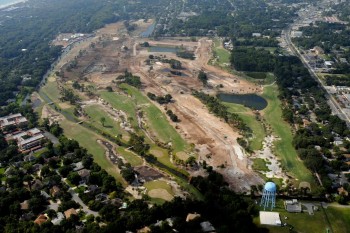 Today, the new Atlantic Beach Country Club continues Atlantic Beach's golfing legacy at the site of old Selva Marina Country Club.  In addition to the 6,815 square foot course redesigned by Erik Larsen, Atlantic Beach Country Club currently includes a neighborhood with 178 homesites, tennis courts, fitness facility, a junior Olympic swimming pool, and a 16,000 square foot clubhouse. Opened in January 2015, the revitalized 18-hole course was named as one of the nation's Best New Courses by Golf Digest Magazine in 2014. The Web.com Tour Championship, part of the PGA TOUR, will be held at ABCC in Fall 2017.
Captions for Images used in the article
"Continental Course from 1957 article" – A group of early 1900s golfers enjoying a round at the Continental Hotel.
"P-4852"- An aerial view of Selva Marina Golf Course, date unknown.
"20783-DSC_9992 (07.30.14)" – An aerial view of the construction of the Atlantic Beach Country Club, July 30, 2014. Image courtesy of the Atlantic Beach Country Club.