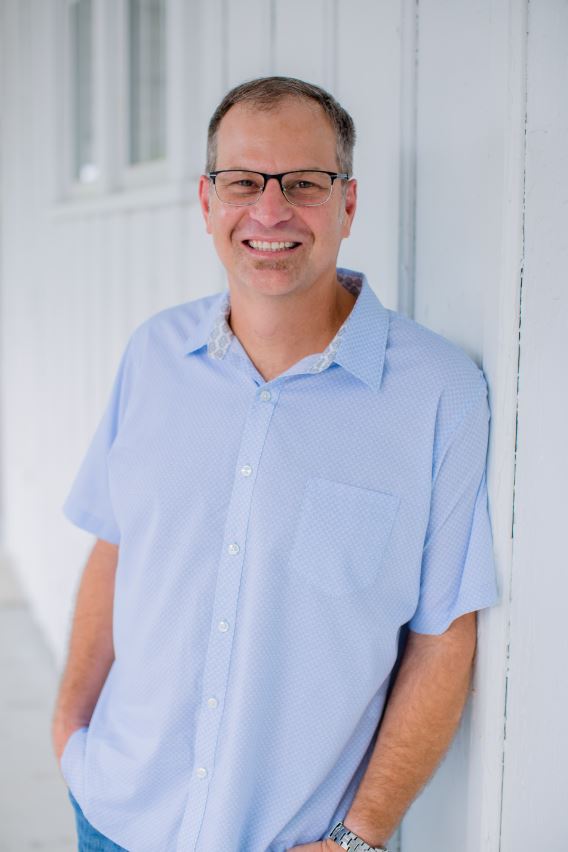 June 26, 2019 - 6:00 pm
Fifty years ago in Jacksonville's Riverside neighborhood, a group of six southern musicians gathered to play together for the first time. The result combined multiple genres of southern music—blues, rhythm and blues/soul, gospel, rock 'n' roll, country and western, and jazz—into a singular, cohesive sound. In doing so, the Allman Brothers Band created a new form of American music. The band's founder and leader was guitarist Duane Allman, a singular force in American music and the culture and music of the South. His legacy is a story of the pursuit of musical excellence on his own terms. That he did so from the South, with an integrated band, and following an uncompromising musical path, is what sets him apart from his contemporaries. Learn about the band's development, its Florida and Jacksonville roots, and their impact on American music.
Historian, museum consultant, and music lover Bob Beatty achieved a lifelong goal in 2018 when he wrote a Ph.D. dissertation on Duane Allman and the founding of the Allman Brothers Band. A Florida native, Beatty is author of several books including Florida's Highwaymen: Legendary Landscapes, Zen and the Art of Local History, and An AASLH Guide to Making Public History.
The event is free to Beaches Museum members with a suggested $5 donation for non-members. Please visit the Beaches Museum website or call 904-241-5657 for further information.