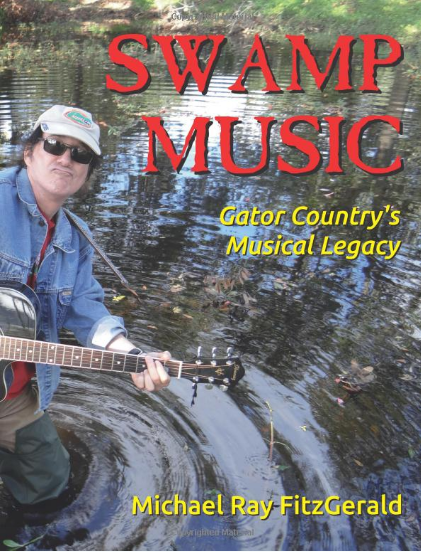 April 25, 2019 - 6:00 pm
The Beaches Museum presents author Michael Ray Fitzgerald at the historic Beaches Museum Chapel on Thursday, April 25 at 6:00 p.m.  Fitzgerald, music and media historian, recently authored Swamp Music, an encyclopedic catalog of famous musicians from North Florida.  His talk will delve in to Jacksonville's rich musical heritage and the roots of Southern Rock.
The event is free to Beaches Museum members with a suggested $5 donation for non-members. Please visit the Beaches Museum website or call 904-241-5657 for further information.