Begins:
Thursday 04-03-2014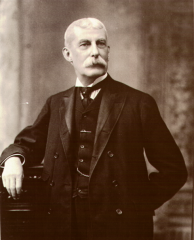 Henry Morrison Flagler (January 2, 1830 – May 20, 1913) was an American industrialist and a founder of Standard Oil. He was also a key figure in the development of the eastern coast of Florida along the Atlantic Ocean and was founder of what became the Florida East Coast Railway. Originally from New York state, he met John D. Rockefeller in Ohio. An early partnership lead to what became Standard Oil Company. With his success in refineries, he ventured out to railroading in Florida, with a grand start at St. Augustine and Jacksonville Beach.
381 Beach Boulevard
Jacksonville Beach, FL 32250-5240
Exhibit Opening Reception Event for Waiting for the Train exhibit.
Thursday, April 3, 2014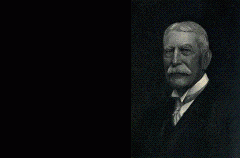 Introducing the Waiting for the Train: Henry Flagler and the Florida East Coast Railway exhibit.
381 Beach Boulevard
Jacksonville Beach, FL 32250-5240
Read More
External Links: