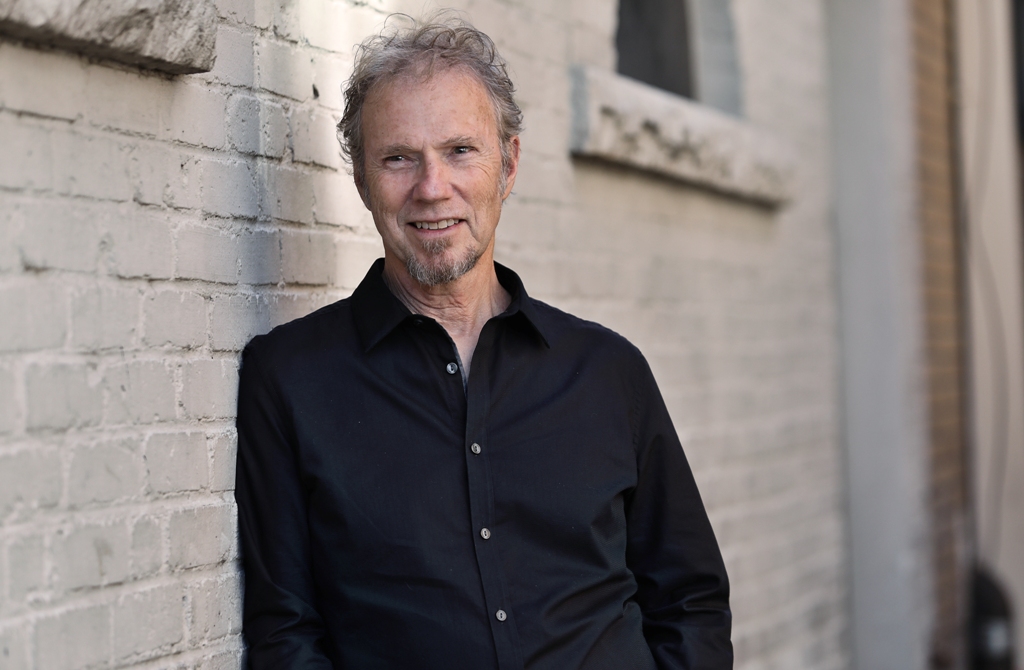 October 7, 2019 - 7:00 pm
The Beaches Museum along with the Lazzara Family Foundation presents Randall Bramblett, the prolific songwriter born and raised in Georgia who has worked with southern musical legends The Allman Brothers Band. Bramblett has appeared on The Allman Brothers Band album "All Live" and collaborated with Gregg Allman on the albums  "Gregg Allman Tour" and "Allman and Woman: Two the Hard Way". He has been praised by Chuck Leavell from The Allman Brothers Band and The Rolling Stones who stated "Randall is in my opinion the most gifted and talented southern singer-songwriter musicians of the past several decades."
Randall Bramblett's album "Juke Joint at the Edge of the World" was released in 2017. He described the album as "a record that reflects the freedom that my bandmates and I have found in the last few years of playing together." With an approach that he calls out for being "less analyzing and more fun," it gently balances the technical prowess along with the passion held in the hearts and hands of each musician.
Moving with mellow evenness and jazzy dissonance, "Juke Joint at the Edge of the World" impressively combines elements of soul and funk, marrying profound lyrics with toe-tapping melodies — a union which was inspired by Bramblett's many trips through southern music clubs. Bramblett concludes with "The music is a little freer this time, rooted more in the soul and R&B dance music I grew up listening to and playing.  The songs will take you places that make you dream and dance."
Randall Bramblett tickets are sold out. To be added to the wait list, please email Executive Director Chris Hoffman at director@beachesmuseum.org.
Individual Advanced Tickets: $25 Individual Day-of Tickets: $30
Chapel Concerts are held in the historic Beaches Museum Chapel. Shows start at 7:00 p.m., check in begins and refreshments are served at 6:00 p.m. Seats are first come, first serve. To purchase tickets, visit the website at http://beachesmuseum.org/tickets/.