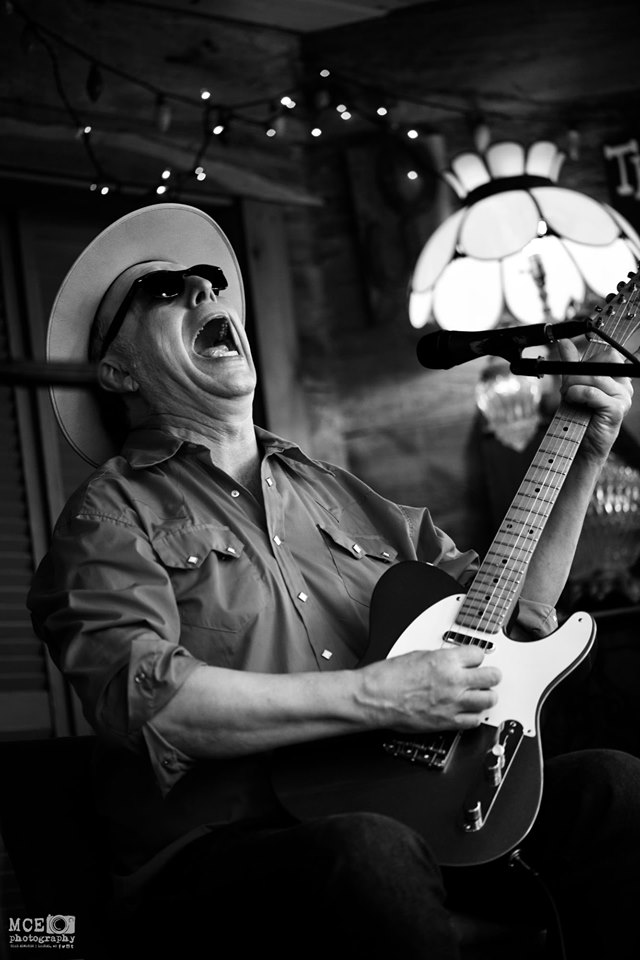 May 11, 2020 - 7:00 pm
The Beaches Museum along with the Lazzara Family Foundation presents Webb Wilder in an acoustic duo show with bassist Tom Comet.
A native of Hattiesburg, Mississippi, Wilder moved to Austin, Texas in 1976 with his friend since junior high, Bobby Field, who would later co- found the Beatnecks with him as well as write many memorable songs and produce several earlier records. After moving to Nashville, Wilder and Field formed the Beatnecks in 1985. As Nashville moved toward unapologetically commercial fare, Wilder and Field were busy crafting their signature brand of rock 'n' roll, founded on classic influences from both sides of the pond.
Webb Wilder is an evangelist for real Rock 'n' Roll. As a singer, guitarist, bandleader, film actor, songwriter and humorist, he may be roots-rock's only true Renaissance man. In listening one can hear a marvelous encapsulation of things right and righteous, wistful yet wild, strange at times but always strong. Garage rock and bluster blues, and, in many ways, a full and unbroken circle back to the days when Webb Wilder was a Mississippi boy "possessed of the mind of a full-grown man," listening to first Elvis and Rick Nelson, then Beatles, Byrds, Stones, Kinks, Animals, Buffalo Springfield, Faces, Badfinger, The Move, Free, The Band, B.B. King and so many others.
Individual Advanced Tickets: $25
Individual Day-of Tickets: $30
Chapel Concerts are held in the historic Beaches Museum Chapel. Shows start at 7:00 p.m., check in begins and refreshments are served at 6:00 p.m. Seats are first come, first serve.