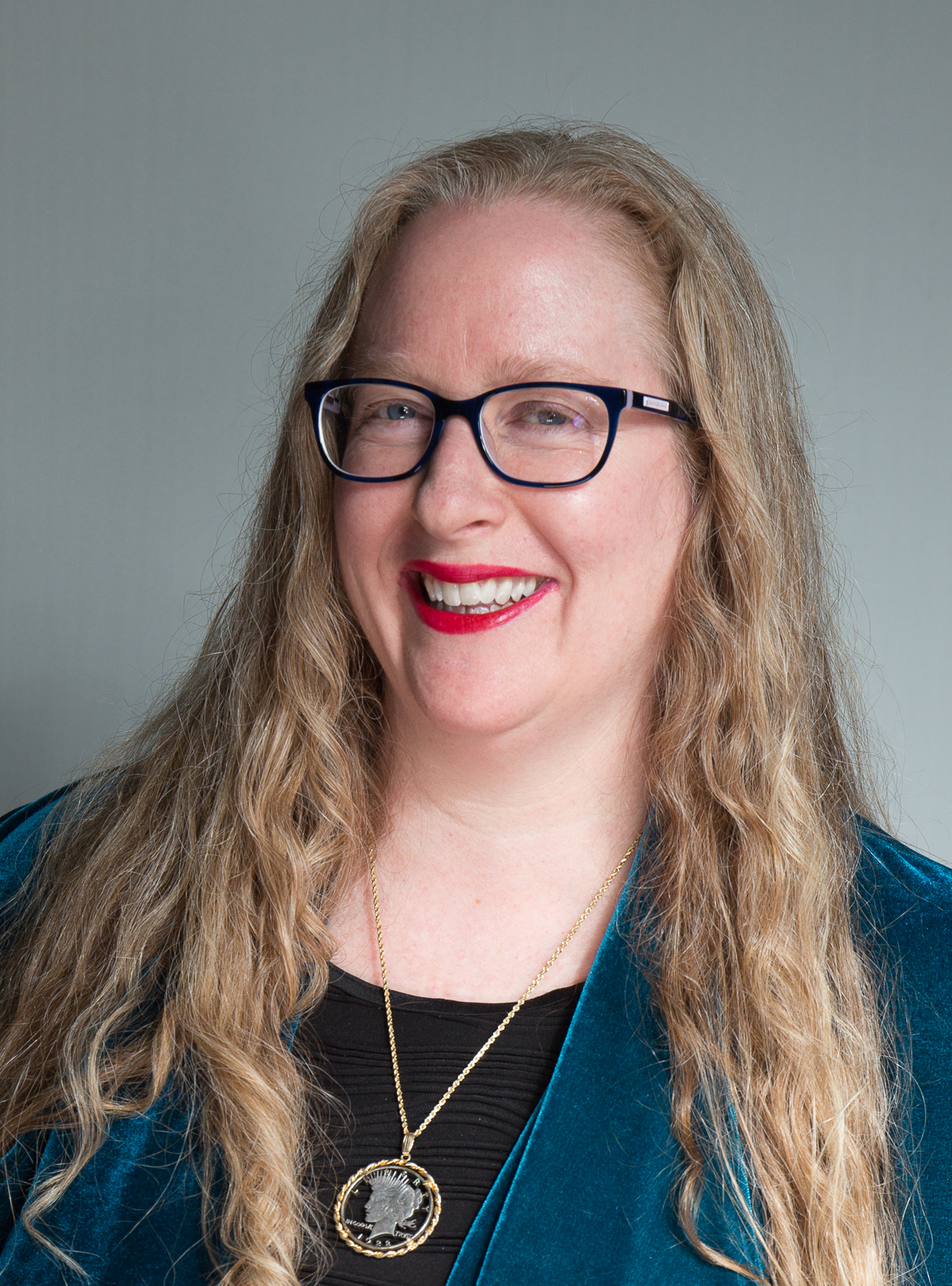 March 5, 2020 - 6:00 pm
The Beaches Museum Chapel
In "Florida's Female Pioneers," Dr. Peggy Macdonald examines some of the women who have shaped the Sunshine State. Dr. Esther Hill Hawks, a female physician, ran the first racially integrated free school in Florida–and probably the nation–after the Civil War. Harriet Beecher Stowe kick-started Florida's tourism industry with her 1873 book, Palmetto Leaves. Dr. Mary McLeod Bethune, a pioneering educator and civil rights leader, was the first in her family to be born into freedom after the Civil War and later became one of the first female college presidents in the world. Betty Mae Tiger Jumper was the first and only female Florida Seminole tribal chair and the first female tribal chair of any American Indian tribe in the nation. Florida First Lady May Mann Jennings, married to Florida Governor William Sherman Jennings, was a suffragist and conservationist who was known as the most powerful woman in Florida. Florida's "Three Marjorie(y)s"–Marjorie Kinnan Rawlings, Marjorie Harris Carr and Marjory Stoneman Douglas–are also featured. The talk is illustrated by stereographs and historic postcards from the Matheson History Museum, State Archives of Florida, the private collection of Mimi Carr, and other repositories.
Dr. Peggy Macdonald is a public historian and adjunct professor at Stetson University and Indian River State College. A native Floridian, she gives presentations on Florida women's history with the Florida Humanities Council. Her publications include a biography of environmental activist Marjorie Harris Carr and a forthcoming book on Florida's female pioneers. Dr. Macdonald has written about local and Florida history and culture for Gainesville Magazine, Our Town Magazine, Senior Times and FORUM Magazine. She serves on the Alachua County Historical Commission and is an alumna of the University of Florida, where she received a Ph.D. in American history in 2010. Dr. Macdonald served as Executive Director of the Matheson History Museum from 2015 – 2019.
The event is free to Beaches Museum members with a suggested $5 donation for non-members. Please visit the Beaches Museum website, www.beachesmuseum.org, or call 904-241-5657 for more information.
The 2020 Boardwalk Talk Lecture Series is generously supported by Fleet Landing Retirement Community.