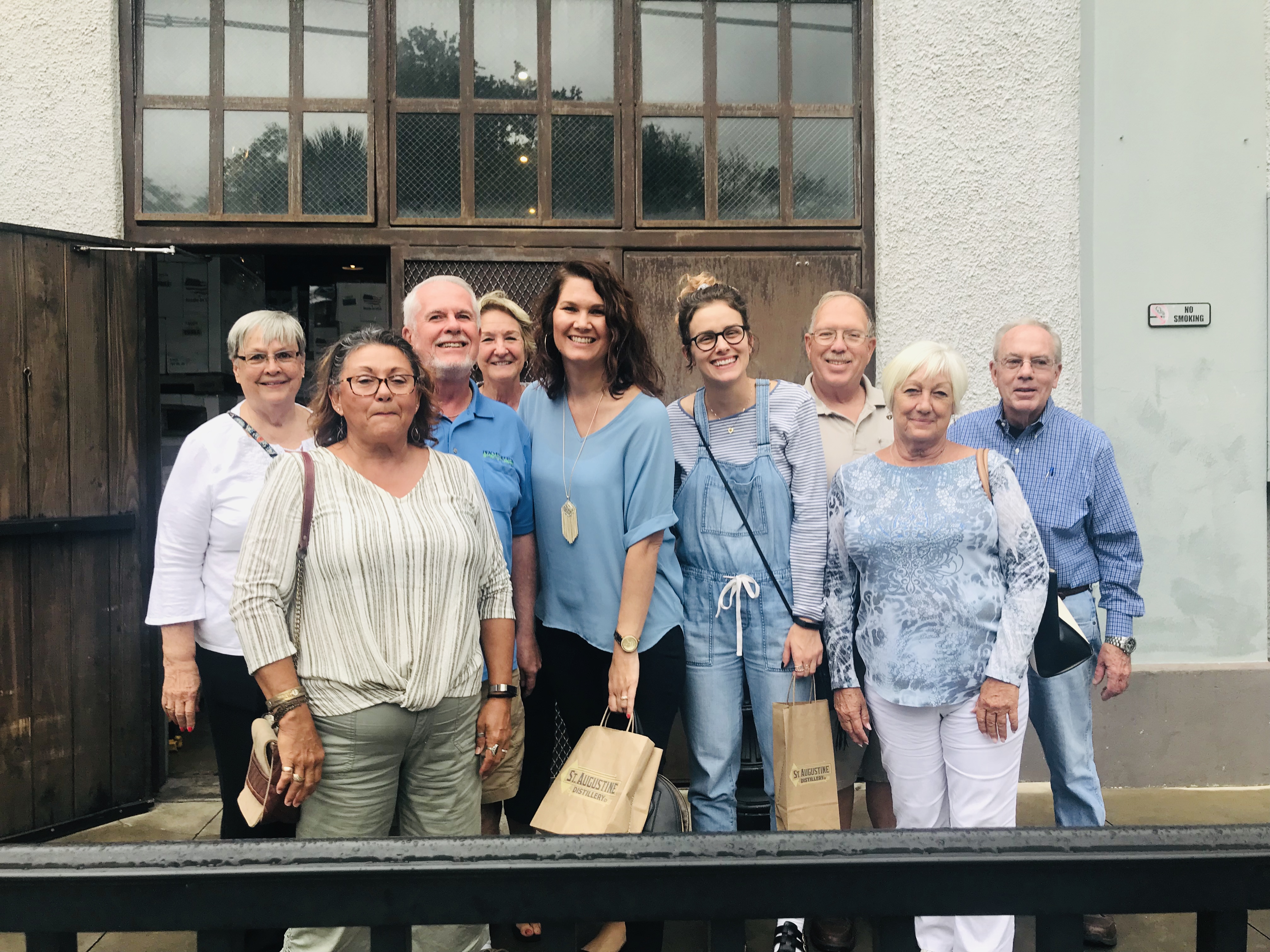 January 29, 2020 - 10:30 am
New year, new you? Consider giving back to your community by volunteering at the Beaches Museum!
The Beaches Museum will hold a Volunteer Interest Meeting Wednesday, January 29 at 10:30 a.m. Attendees will receive a tour of the Museum, Archives and Collections, and History Park to learn more about the various volunteer opportunities currently available. For more information or to RSVP please contact Museum Associate Director Brittany Cohill at info@beachesmuseum.org or call 904-241-5657.