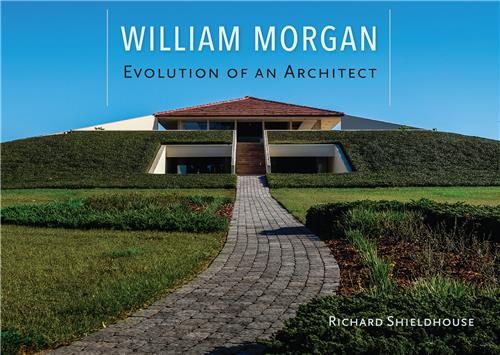 December 6, 2018 - 6:00 pm
The Beaches Museum presents Richard Shieldhouse at the historic Beaches Museum Chapel on Thursday, December 6th at 6 p.m.
Shieldhouse's book "William Morgan: Evolution of an Architect" was recently published by the University Press of Florida. The book tracks the evolution of Morgan's architectural career to draw inspiration from indigenous North American designs including earth architecture. Milestones in Morgan's career are featured with photographs, drawings, and the architect's own commentary. Richard Shieldhouse is a planner and tourism expert with graduate degrees from Harvard and the University of Florida.
Copies of the book will be available for purchase at the event and in the museum store.
The event is free to Beaches Museum members with a suggested $5 donation for non-members. Please call 904-241-5657 for further information.