Volunteers contribute an incredible amount of time, energy, and knowledge to the Beaches Museum and are a key factor in the success of the Museum's Mission. Whether you are a high school student looking for community service hours, a working professional looking to give back to the community, or a retiree interested in utilizing their vast experiences the Museum would love to have you!
Become a Volunteer
The Museum recruits new volunteers all the time! We hold three Volunteer Interest Meetings throughout the year that give potential volunteers an opportunity to meet the staff, take a tour of the Museum, and learn about the Volunteer Program. If you are interested in volunteering please contact Museum Associate Director Brittany Cohill at info@beachesmuseum.org or call 904-241-5657 ext. 116. You may also fill out a Volunteer Application and return it via email or drop it off at the Museum front desk.
Volunteer Roles
Opportunities abound at the Beaches Museum and these are just a few of the volunteer roles available!
Docent-Docents guide visitors through our History Park which includes 5 historic buildings and a train. For the person who enjoys learning history and teaching others, docent is the job fo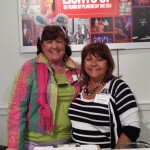 r you!
Front Desk-If you have a great smile and enjoy interacting with people the front desk is a wonderful place to volunteer. It is the best place to see everything going on at the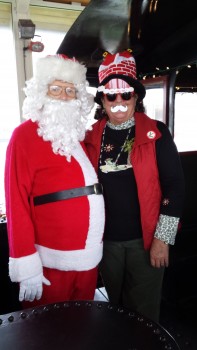 Museum and in the Beaches area.
Special Events-The Museum hosts concerts, exhibit openings, gallery tours, Boardwalk Talks, and so much more every year! Volunteers help with check-in, food and drink service, sales, and information at each of these events.
Archives-The Museum houses an extensive Archive and Collection used for research, exhibits, and preservation. There are more jobs in Archives than we can list and they are an integral part to accomplishing the mission of the Museum.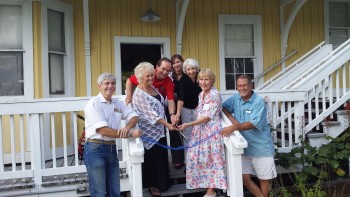 Committees-In order to create exhibits, develop new programs, and improve the Museum, we have multiple committees with new ones forming throughout the year. If you want to be in on the ground floor of a new exhibit or help create a new program then joining a committee is right up your alley.