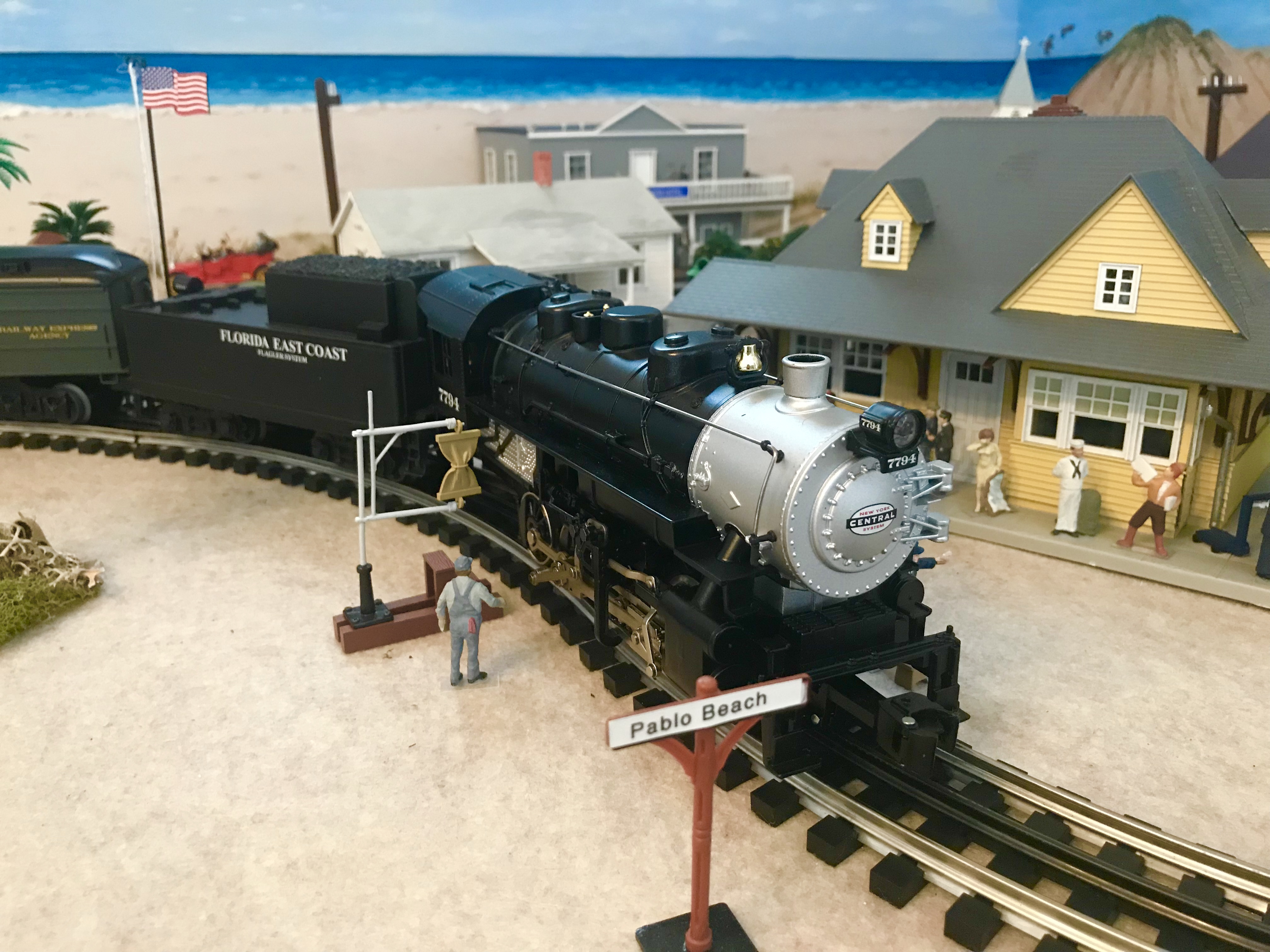 September 7, 2019 - 10:00 am
Presented by the Beaches Museum, Riding the Rails: Pablo Beach Train Day will celebrate all things trains on Saturday, September 7 from 10:00 a.m. until 2:00 p.m.
Activities will include three operating model train layouts, a static display of historic model trains, antique cars from the early 1900s, a scavenger hunt, and demonstrations of antique toys. A trackless train will be giving rides through the neighborhood. Tours of the Museum's 1911 steam locomotive, the 1900 Florida East Coast Foreman's House, and the Mayport Depot will also be available.
Operation Lifesaver will demonstrate train safety and offer goodies for the kids. Boy Scout Troop #37 will be selling beverages and lunch items including hamburgers and hotdogs.
At 2:00 p.m. in the 1887 Chapel, the Museum will host a special screening of Walt Disney's The Great Locomotive Chase. Originally released in 1956, The Great Locomotive Chase is based on the actual events of Andrews Raid during the American Civil War. During Andrews Raid, Union soldiers enacted a daring plan to steal a Confederate train and destroy the South's railroad supply chain.
Riding the Rails: Pablo Beach Train Day is FREE and open to the public.
Thank you to Atlantic Beach Country Club, First Coast Logistics Services, Toy Train Collectors of Jacksonville, and NAWCC Jean Ribault Chapter 68 for sponsoring this event!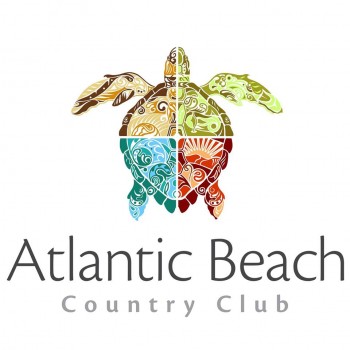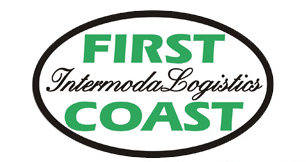 Parking Information: Public parking is available alongside the Museum on Pablo Avenue. Additional parking will be available at First Baptist Church – Jacksonville Beach, 324 5th Street N. Beachside Buggies will operate a shuttle service from 10:00 a.m. to 2:00 p.m. between the Museum and the parking lot at First Baptist Church.
For more information call 904-241-5657 or visit www.beachesmuseum.org.