September 7, 2018 - 5:30 pm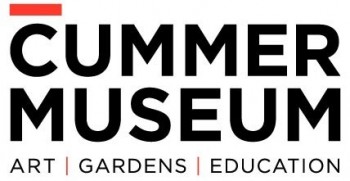 Florence: The Cradle of the Renaissance – This lecture will explore one of the most spectacular flowerings of creativity in the history of art against the background of such titans as Donatello, Ghiberti, Brunelleschi, Michelangelo and Raphael. Renaissance works from the Cummer's collection such as the Madonna of Humility with Angels by Agnolo Gaddi, the Portrait of Bartolomeo Compagni, by Pier Francesco Foschi and The Holy Family by Giorgio Vasari will be examined in the broader context of Florentine art. For further information, please contact Brittany Nazario at bnazario@cummermuseum.org or 904-899-6007.
This event is free to Museum members with a suggested $5 donation for non-members.

For additional information please call 904-241-5657 or visit the Cummer Museum website.