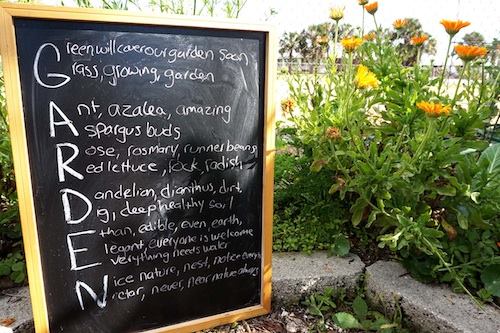 April 2, 2019 - 10:00 am
It's a morning of children's gardening fun! Join Kelly Johnson of Wings, Worms, and Wonder for a Children's Gardening Circle Time! She will guide your children through stories and songs that inspire connections to our natural world and engage them in a hands on creative nature connection inspired activity. Additionally, each child will plant a seed to take home and grow. Following the children's portion of the workshop, Kelly will be available to sign copies of her books and answer any and all questions about gardening in north Florida, gardening with children, and keeping children and families creatively connected with our wonder filled natural world! This workshop is open to children of all ages and their adults.
Children's Gardening Circle Time will take place in the Beaches Museum's Dickinson Gallery. Space is limited to 20 children. Registration is closed. This event is free.