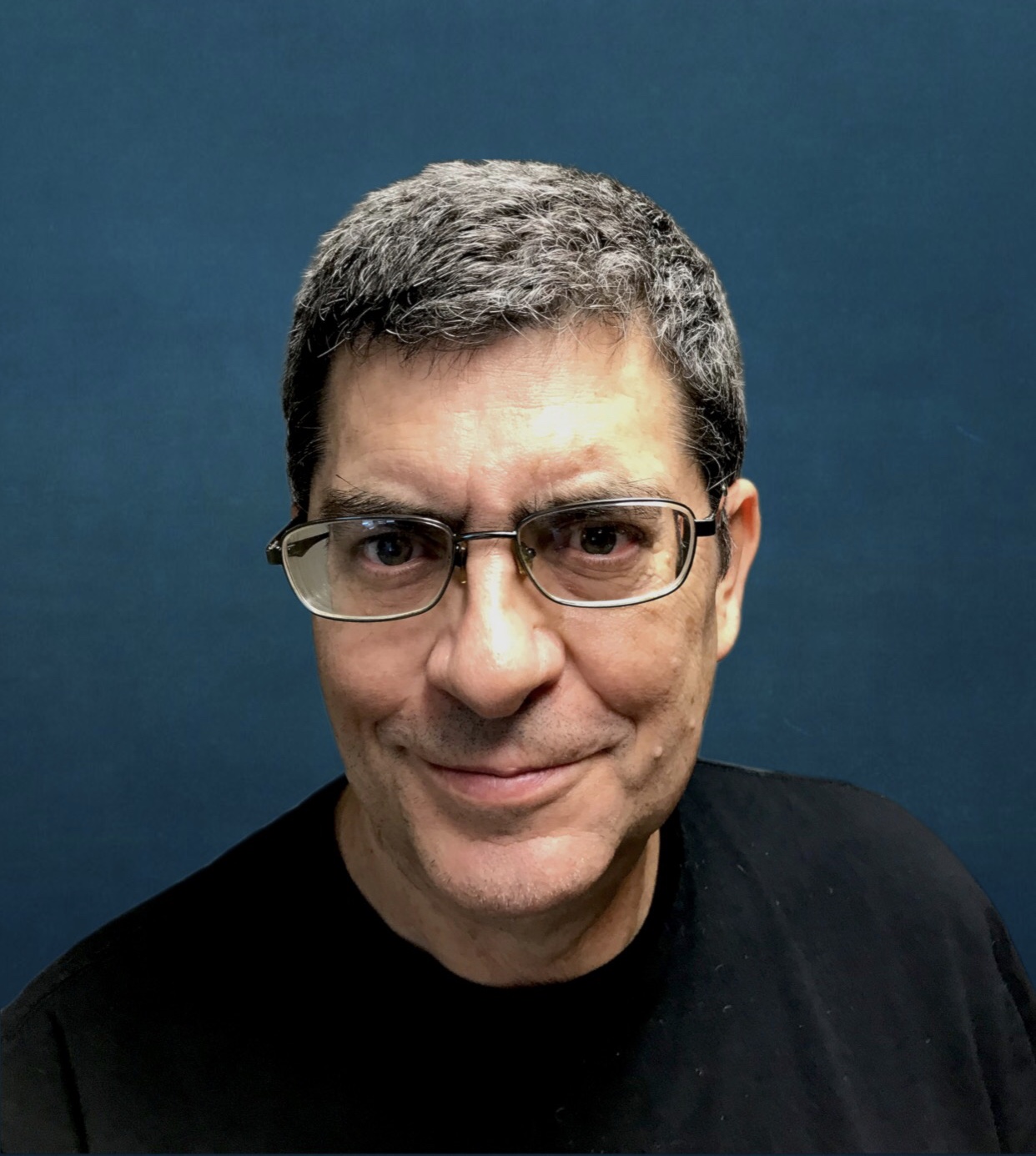 September 19, 2019 - 6:00 pm
In 1855, the Florida legislature created the office of Inspector and Fumigator at Mayport in an effort to stem the rising number of escapes by enslaved men who stowed away on ships departing Jacksonville for northern ports. This presentation will explore the largely unknown history of the rise, extent, and distinctive features of slavery in Jacksonville; tell what can be uncovered about the escapes (which were by nature hidden and secretive); and look into the work of the official charged with preventing them.
Craig Buettinger is Professor of History Emeritus at Jacksonville University. He did his graduate work at Northwestern University, arriving at JU in 1983 and retiring in 2018 after 35 years. He has taught Modern World History, Western Civilization, and courses on many topics in U.S. history. His research focus is on the history of slavery in northeast Florida.
This event is free to Beaches Museum members with a suggested $5 donation for non-members. Please visit the Beaches Museum website www.beachesmuseum.org or call 904-241-5657 for further information.