Heather & Holly Blanton: Hblanton2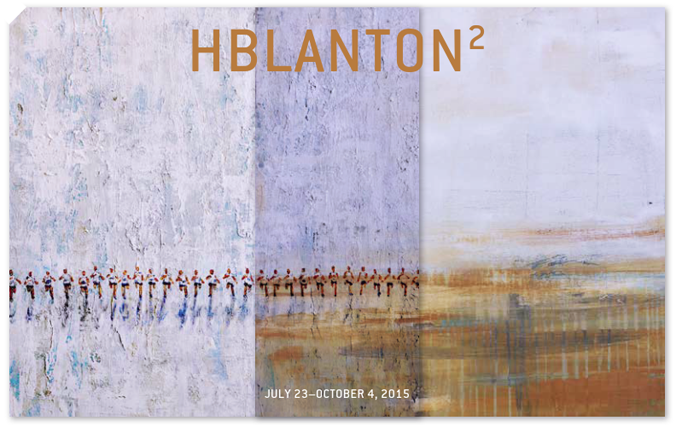 Begins:
Thursday 07-23-2015
Ends:
Thursday 10-08-2015
The Beaches Museum & History Park is proud to announce that it is featuring the work of Heather & Holly Blanton.
Twin sisters who have lived in Northeast Florida throughout their lives, Heather & Holly became artists at a very early age. Heather focused on photography, including hand-manipulated Polaroids, along with a career in fashion, portrait and celebrity photography, and now focuses on fine art photography. Holly's mixed-media artwork explores a scene simply, but with a texturally and intellectually complex approach.
While both artists can certainly stand alone, this show will display how their works overlap and intertwine as they each uniquely explore and interpret the world around them.
Opening night: Thursday, July 23 at 6 P.M.
Join Heather & Holly Blanton, Museum members, supporters and art patrons as the exhibit is opened. This will be the first opportunity to experience the exhibit as it opens to the public and a portion of any artwork sold will benefit the Beaches Museum & History Park.
Admission for opening night is free to Museum members with a suggested donation of $5 for nonmembers. For more information please call 904-241-5657.
381 Beach Boulevard
Jacksonville Beach, FL 32250-5240