February 22, 2019 - 7:00 pm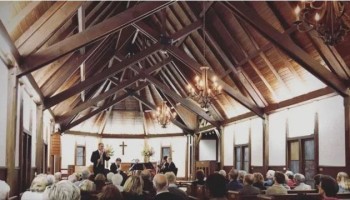 The Jacksonville Symphony Woodwind Ensemble will perform in the Beaches Museum Chapel on Friday, February 22nd as part of the "Listen Up" Member Series. Light refreshments will be served beginning at 6:00 p.m. and the concert will begin at 7:00 p.m.
Tickets are $15 and are available for purchase through the Jacksonville Symphony Ticket Office by calling 904-354-5547 or online at jaxsymphony.org. Symphony members at the $1,000 Concertmaster's Circle level and above may reserve up to two complimentary tickets to this event. This event is presented in partnership with the Beaches Museum.