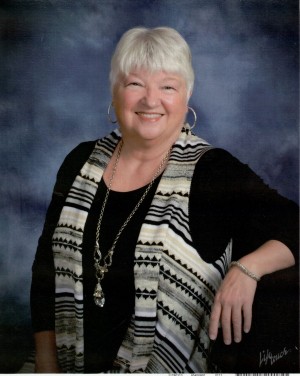 May 16, 2019 - 6:00 pm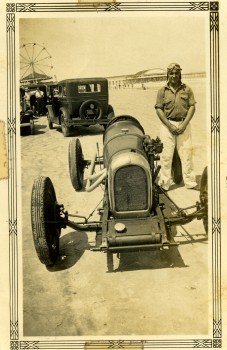 The Beaches Museum presents Dorothy Fletcher at the historic Beaches Museum Chapel on Thursday, May 16th at 6:00 p.m.
Fletcher will be presenting her book Jacksonville on Wheels, a comprehensive look at how the automobile impacted the Jacksonville area. Before the first car was even assembled, there were newspaper articles written about the concept. John Einig's "chug-chug" machine marked the beginning of a car culture revolution that is still happening: riderless cars, electric cars, and car vending machines. Along the way of technological innovations, Jacksonville participated in the latest trends and models that the auto industry had to offer including the first roads, first bridges, first dealerships, and speed records.
The event is free to Beaches Museum members with a suggested $5 donation for non-members. Please visit the Beaches Museum website or call 904-241-5657 for further information.