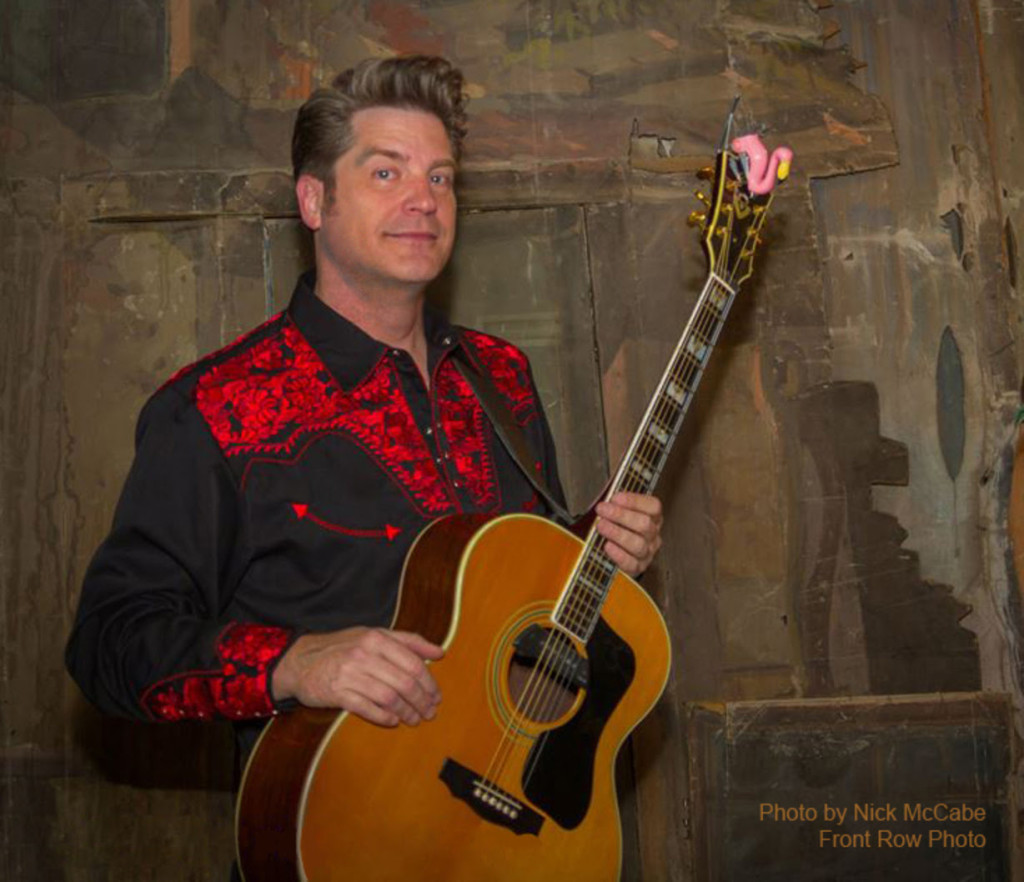 February 25, 2019 - 7:00 pm
The Beaches Museum and Lazzara Family Foundation welcomes back Antsy McClain!
Antsy McClain brings his unique blend of music and "humor with heart" to the stage, combining his original songs with a hilarious slide show, including Antsy's own life observations, social commentary and imaginary sponsors from his hometown trailer park of Pine View Heights.
As a master storyteller with the likes of PBS, NPR and TEDTalks under his belt, Antsy includes humorous and serious songs in his shows. Songs such as "One Less Trailer Here in Pine View Heights," My Baby Whistles When She Walks," and "The Junk Drawer of Your Heart," are keenly humorous observations about love and loss, while his more serious songs, like "Field Trip," "I'm Everyone," or "Falling in Love in America," are more akin to personal journal entries written in the act of living. It's this tightrope walk between humor and heart that makes Antsy McClain a true original.
Individual Advanced Tickets: $25
Individual Day-of Tickets: $30
Chapel Concerts are held in the Historic Beaches Museum Chapel. Show starts at 7:00 p.m. , check in begins and refreshments are served at 6:00 p.m. Seats are first come, first serve. For more information, visit our website at http://beachesmuseum.org/tickets/