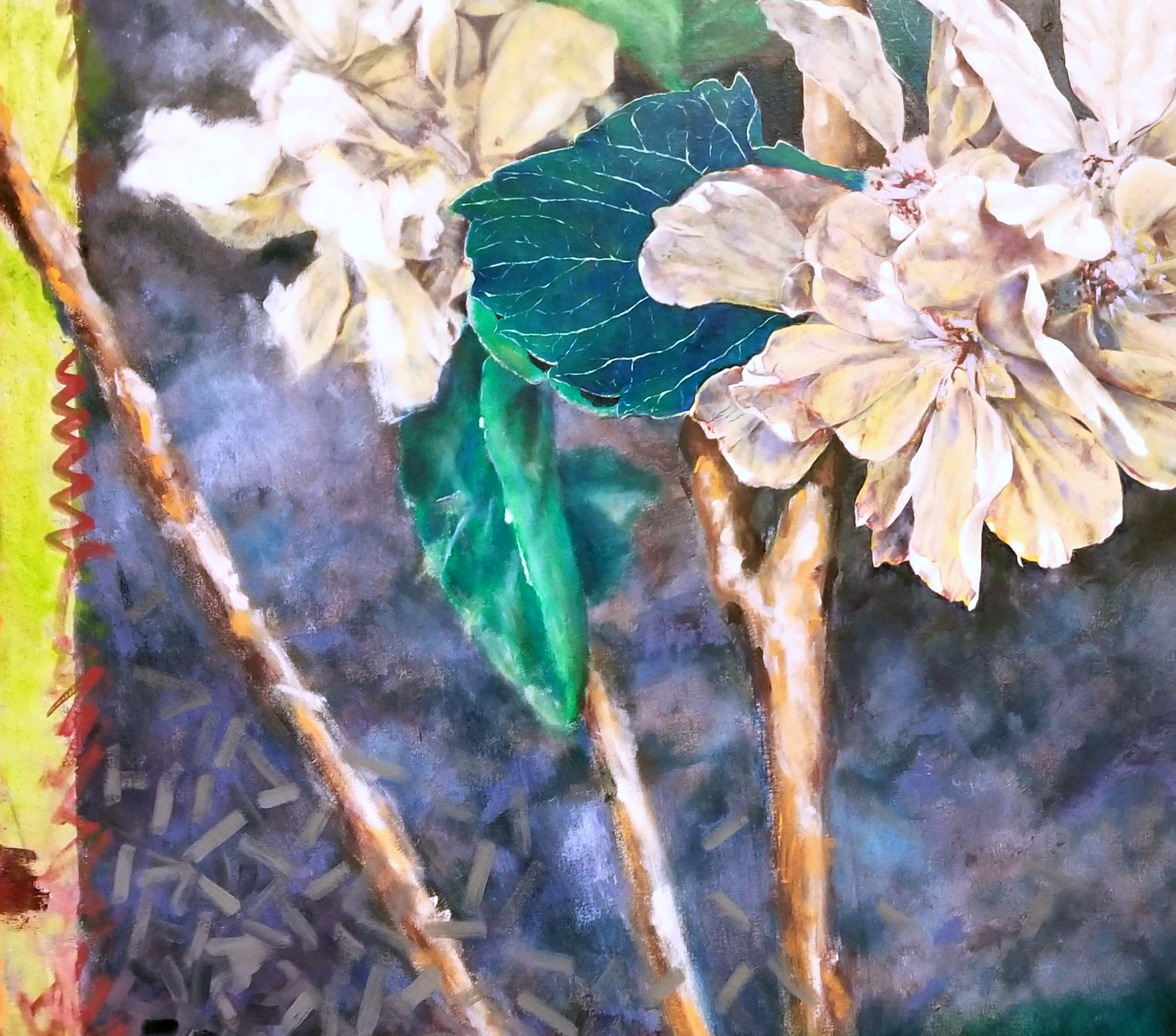 October 11, 2018 - 6:00 pm
The Beaches Museum & History Park will be hosting an Opening Night for the art exhibit "Vibrancy & Illumination" by local artist Jeffrey Luque, Thursday, October 11 at 6 p.m.
Luque's highly detailed large-scale floral paintings are inspired by his time in the desert where the sparse landscape emphasized the singular beauty of the plants. Upon returning to his hometown of Jacksonville Beach, Florida, Luque began his "Girl with Flowers" series which pushed his technical and creative skills to a new level. Using pointillism to highlight and add depth to the larger than life subjects of his paintings, Luque transforms oil paint and canvas into snapshots of natural beauty. Jeffrey Luque grew up in Neptune Beach and Jacksonville Beach. Although always inspired by nature, his painting career didn't begin until the age of 23 when he experimented with oil paints on large canvases. He is entirely self-taught.
The "Vibrancy & Illumination" Opening Night is free for museum members with a suggested $5 donation for non-members. For more information, please call 904-241-5657.