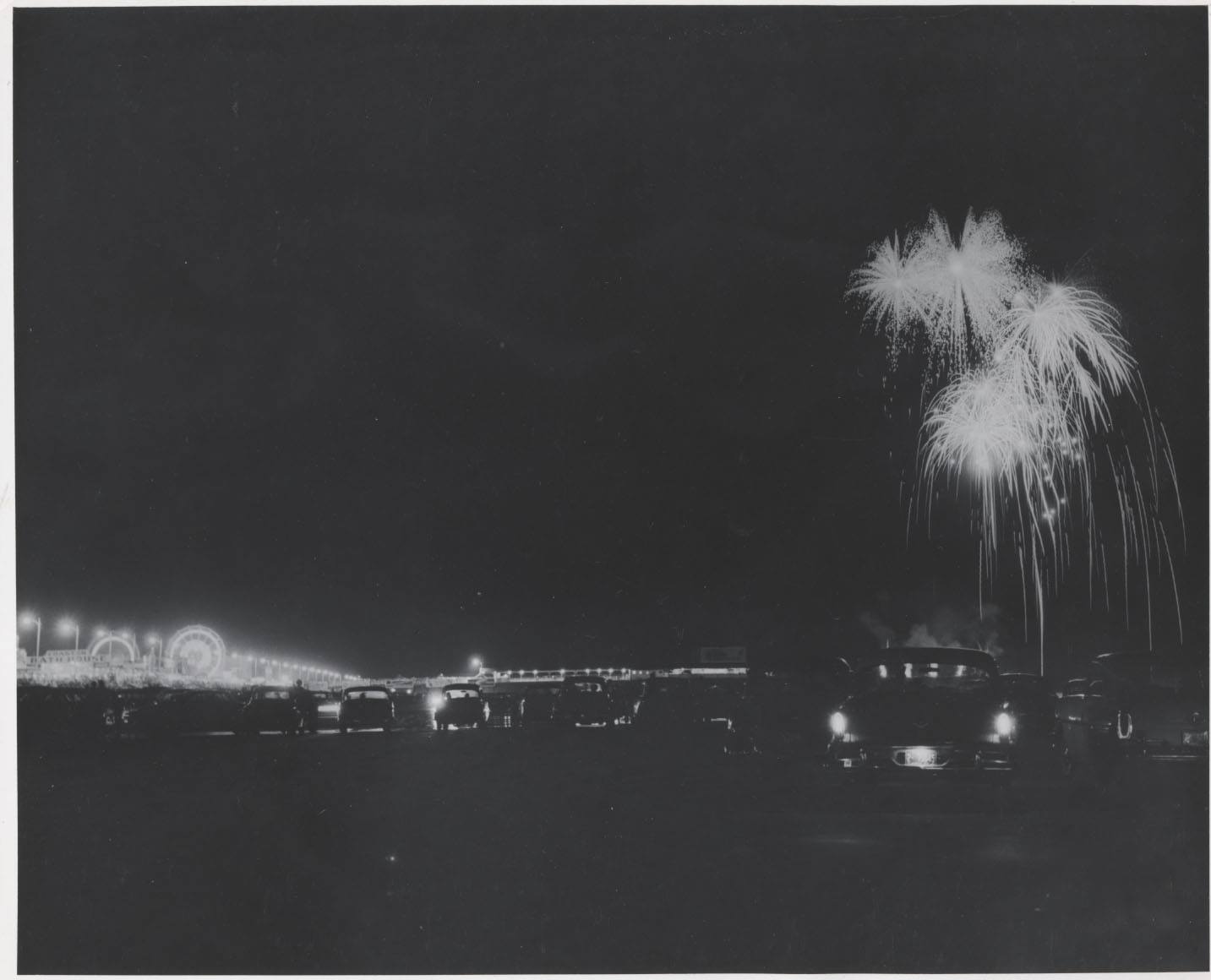 July 4, 2018 - 12:00 am
Beaches Museum & History Park
Happy 4th of July from the Beaches Museum & History Park!
The museum will be closed tomorrow but will reopen on Thursday, July 5th at 10 a.m.
This photo of 1950s 4th of July fireworks at the Jacksonville Beach Boardwalk can be seen in the current history exhibit "Jackonsville Beach or Bust!: A Look Back at the Boardwalk." Stop by to check out all the other great photos of the boardwalk in its heyday.