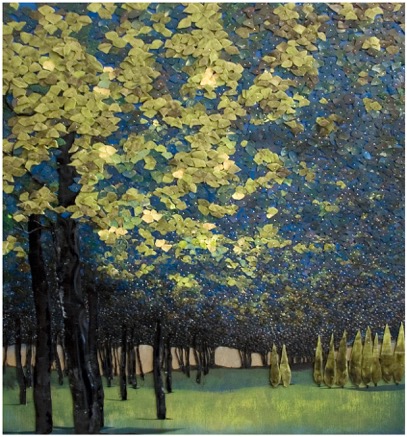 February 8, 2018 - 6:00 pm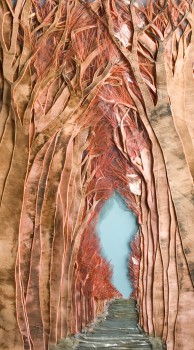 The Beaches Museum & History Park's Young Professional Group, the Beach Cruisers, will meet Thursday, February 8 at 6 p.m. at the Beaches Museum for a sneak peek at the upcoming Lana Shuttleworth exhibit, Nature Reconstructed.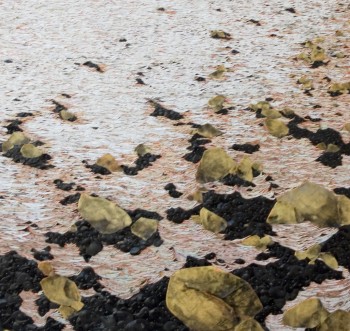 Not only will this be an excellent opportunity to meet other Young Professionals, Beach Cruisers will also have a chance to discuss Lana Shuttleworth's work with the artist herself. Her highly original art uses common plastic castoff materials, particularly traffic safety cones, to create lavish landscapes and sculptural figures that challenge the viewer's comprehension. The Los Angeles Times said that in her work "you find yourself looking at these everyday plastic objects in a whole new way."
More on Lana Shuttleworth can be found in the current edition of Arbus Magazine.
This event is free to Beach Cruisers members with a suggested $5 donation from non-members. For further details please call 904-241-5657.